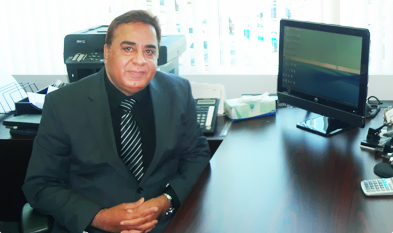 AMBWANI LAW OFFICE is located on the Hurontario Street (also known as HWY 10) between HWY 401 and HWY 403 in the City of Mississauga, Ontario. It is not very far from the Brampton Court House, which is the main court for the civil, criminal, family, and small claims matters for the Peel region. It also has another location in the Town of Milton to serve its clients in the Halton, Hamilton, Kitchener and Waterloo areas. The office is dedicated to providing the quality legal services at the affordable rates with the prime objective of the client's best interest in mind. The main areas of practice are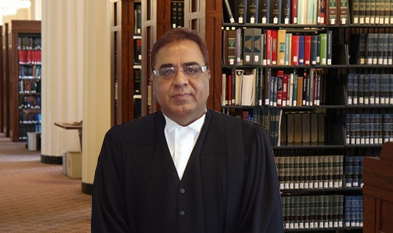 Canada Pension Plan Disability Claims
ODSP Claims and Appeals
Long and Short Term Disability Insurance Claims
Worker's Compensation Claims
Canada Pension Plan and Worker's Compensation Tribunal Appeals
Civil Litigation
Small Claims Court cases
Real Estate– Sale, Purchase and Refinance
Private Mortgages and Mortgage Enforcement
Family Law matters
Notarial Services
We are flexible to negotiate our fees on a lump sum basis or on an hourly basis.
We recognize that the clients who are disabled and out of work may have limited means to pay the legal fees on an hourly basis. We are still willing to help those clients and work for them on an agreed-upon contingency fee basis with little or no upfront fee depending on case to case basis. We do civil litigation on an hourly fee. However, in some civil cases like wrongful dismissal and money recovery claims, we do the litigation on reduced hourly rates with negotiated contingency fee basis. We also accept Legal Aid Certificates for Administrative Tribunal Appeals.
Gordhan Ambwani is the principal lawyer at Ambwani Law Office. He was called to bar in India in the year 1983 and practiced law there until 2001. In the year 2002, he started dealing with Administrative Tribunal Appeals and small claims court cases in Ontario. He is continuing that practice and added Civil Litigation and Family Law matters to his law practice after a call to bar in Ontario in the year 2008.